31Sixty Linwood Ave
Welcome to 31Sixty Linwood, where we've built homes with modern in mind! We offer a variety of studio and one-bedroom apartments, perfect for anyone looking for a brand new home with all updated features. Each home has been carefully designed to maximize space and minimize waste, creating the most desirable apartment homes Mt. Lookout offers. Reserve your new home today or call us to get more information!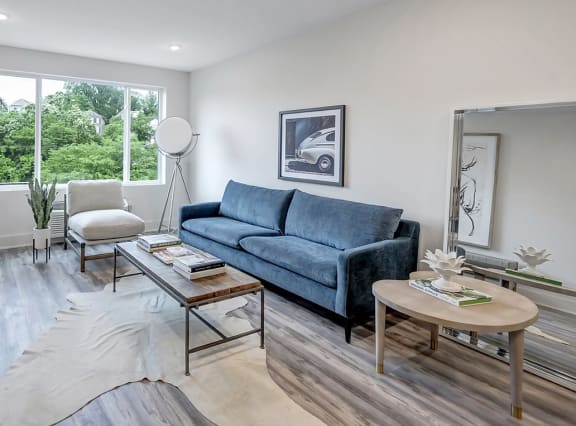 Start Your Search
Find Your Desired Home
At 31Sixty Linwood, we offer a variety of studio and one-bedroom floor plans. Use the boxes below to find the home that's perfect for you. Then apply online or schedule your private tour with us today!
Style that Inspires
Discover the Latest in Luxury Living
31Sixty Linwood is located right in the heart of Mt. Lookout, on the square. With various restaurants, bars, and shopping, you'll never run out of things to do. But in case you do, downtown Cincinnati is just a 10-minute drive away. Mt. Lookout Square offers everything you love about small local neighborhoods, with all the advantages of the big city nearby.
Modern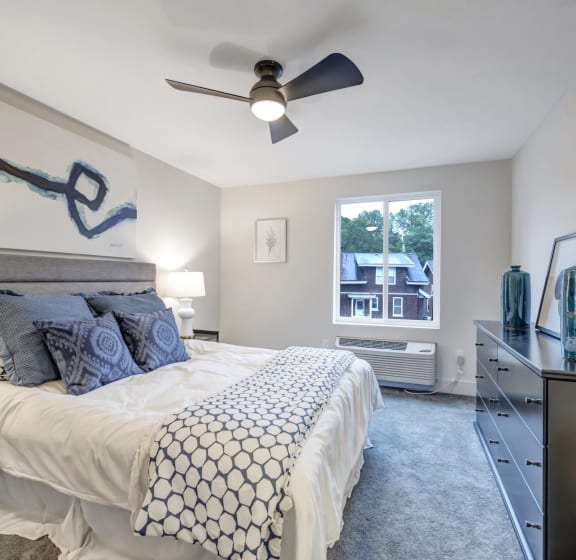 Comfort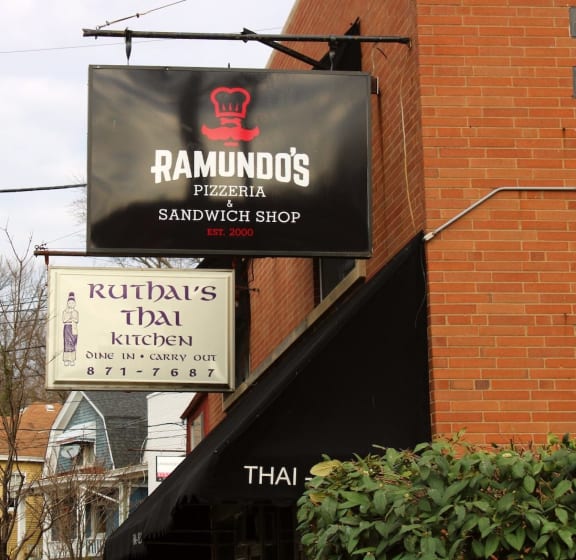 Culture